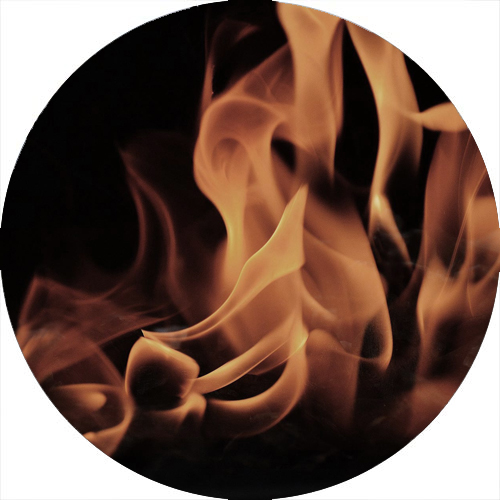 It all began with a true love of clear glass and an uninterrupted view of a roaring fire.
In winter, our fireplaces are like warm mittens holding onto hot chocolate. They literally become our best friends, as we barely leave their side for the better part of 4 months. However, that sweet sensation can suddenly disappear the moment the soot and creosote start to build up onto the glass and blind us from those elegantly dancing flames. Since we believe that our winter fires provide us with not just warmth but also companionship, we think every fire deserves clear glass every day.
Ruco Wood Heater and Fireplace Glass Cleaner is a real and effective solution.  Our fast-acting, powerful formula not only cleans glass in just moments, but with frequent use, it also helps to condition the glass making it more difficult for deposits to build up. This means that keeping the glass clean is practically effortless.
At Ruco, we are proud to offer you a safe and effective, easy-to-use product that will give you clean glass in just minutes without scraping or scrubbing. And with it, we are giving you back your view.
We hope you enjoy it!
We are proudly Australian owned and Australian made.